GSA Search Engine Ranker Campaign Templates
Setting up campaigns in GSA can be intimidating with all the options the software has to offer. After years of using it I eventually made a few different templates for my clients to use when they get started on a new GSA SER campaign.
The template can be found inside the Dropbox folder provided after payment for the site list. This template is aimed at building contextual backlinks.
2-Tier template consists of a contextual tier backed by 3 non-contextual tiers (blog comments, guestbooks, image comments)
301 templates is a 301 url shortener campaign that creates URL shorteners for your target URL. I filtered out the shorteners that aren't 301 redirects. A text file inside the folder has a list of shortener sites you can import into the the campaign to use. The easiest way to import the sites is to right-click the GSA SER project and selecting Import Target URLs – From File.
How do I import the campaign template into GSA SER?
Right click inside GSA SER and click Modify Project -> Restore. Easy as that!
Then edit the URLs, add your articles, and add your e-mail address. It'll pull target sites from your Verified Folder synced from the Dropbox folder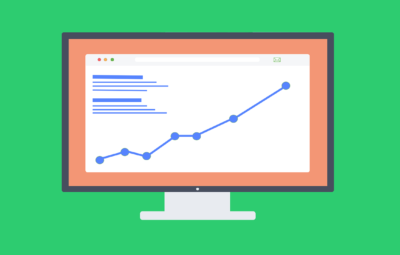 To run GSA SER successfully you'll need a few things besides the actual software. You're going…