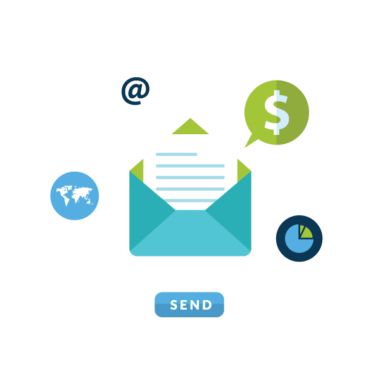 One of the most well-known SEO strategy for a reason. Our guest post outreach here at SERPGROW is on a whole different level than most agencies.

We have a team of experienced content editors and time-proven outreach methods that will secure to top tier placement on authority niche relevant sites. Our team works with some of the most popular sites on the web, many with massive amounts of traffic and powerful backlink profiles.
Top tier content about your business from our team of editors is sent to be featured on these sites.
Low quality sites are filtered out using our custom process to make sure you get the most niche-relevant link possible. We've been doing this for years now and have developed the perfect outreach strategy to get your website seen on these authority sites.
One Of The Best Marketing Strategies in SEO

Secure links from high authority sites in your niche to show Google your relevance
Leave The Heavy Work To Us

Everything from the outreach process to the content creation, our team of experts have it covered.
Legit Webmaster Outreach

Real link placements from real site owners in your niche.
Link Report Upon Completion

Full report of all sites your website was featured on upon completion of your campaign.
GET FEATURED ON REAL AUTHORITY SITES