How to Use Scrapebox Comment Poster with Auto Approve Link List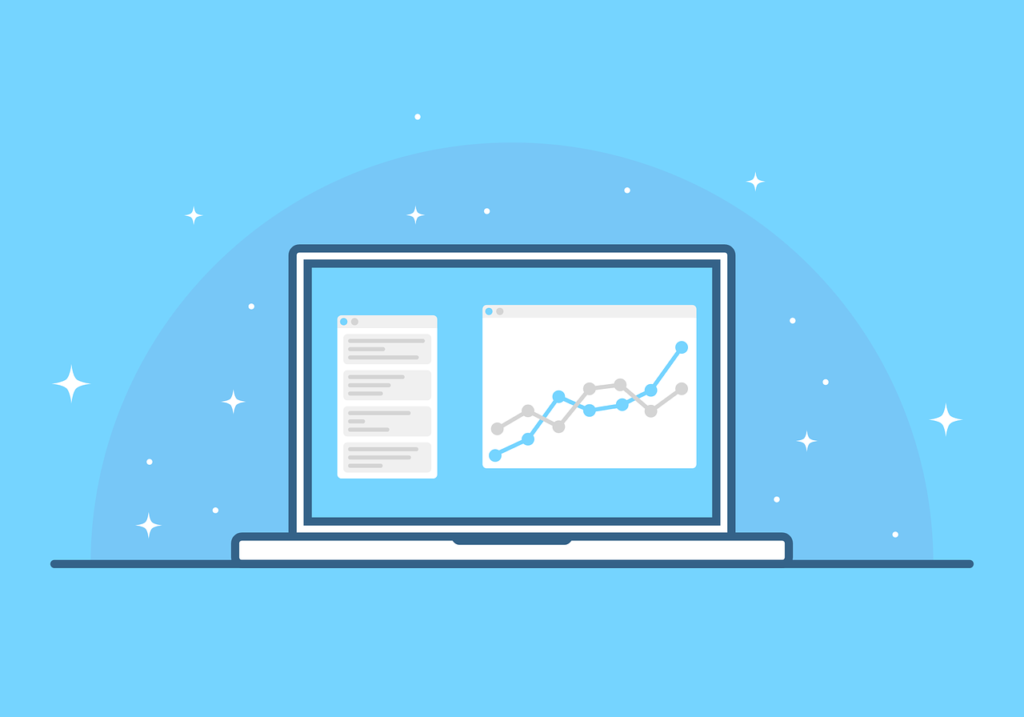 To get started, select the Fast Poster option under the Comment Poster text in the top left
Scrapebox comes with a free tool to generate random names and e-mails. To access it go to the top menu on Scrapebox click "Tools", then click "Name and Email Generator".
For the Name Generator you can leave the default settings checked and just change the number of names you want to create, then click "Generate" and click "Transfer to Poster Names".
Your names are now loaded and ready to use in the Comment Poster.
For the Email Generator select the domain you want to use for the emails and how you need, then click "Generate" and click "Transfer to Poster Emails".
Your emails are now loaded and ready to use in the Comment Poster.
Click on Open next to Websites to select a file with a list of your URLs you want to build backlinks to or click on E next to Websites and enter your URLs there.
Click on E next to Comments and enter your comments here. Scrapebox will use these comments when posting to the blog pages.
Click on Open next to Blogs and select the "Scrapebox Auto Approve List" file in the Dropbox folder
After that just select Start Poster and click Start.
You can use an online indexer like elitelinkindexer.com to help Google crawl the blog page quicker and see your backlink.
For best results, set the Poster Timeout to maximum 120 seconds by clicking "Settings" at the top of Scrapebox, then "Connections, Timeout and Other Settings". Select the Timeout tab and set the slider all the way to the right at 120.
If you need a VPS to run Scrapebox I can suggest https://www.solidseovps.com/seo-windows-vps.
You can use semi-dedicated proxies from https://www.solidseovps.com/proxies.php
The Scrapebox Comment Poster tool can help you save time by leaving comments on blogs and websites automatically. This lets you focus on other important tasks for your business. However, it can be hard to find good sites to leave comments on. A tool called Ahrefs can help you find sites that get lots of visitors and have lots of engagement in your area of interest.
Another challenge is getting your comments approved.
You can increase your chances of approval by making sure your comments are relevant and helpful, and by adding to the conversation. Take some time to read the blog post before leaving a comment so you understand what it's about. Don't leave spammy comments that are just promoting yourself.
Using Scrapebox Comment Poster can help bring more visitors to your website and improve your search engine rankings. But it's important to use it the right way and put in effort to see good results.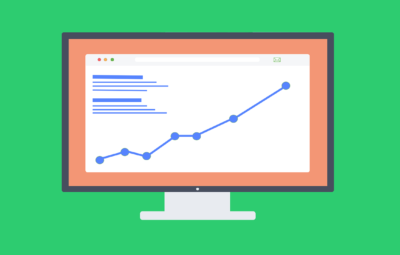 To run GSA SER successfully you'll need a few things besides the actual software. You're going…