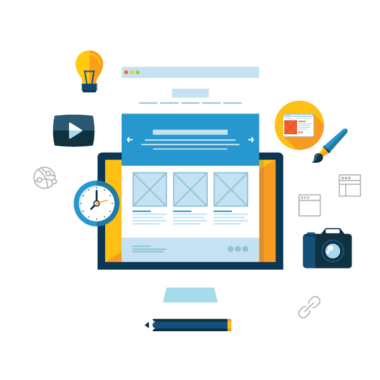 Premium Link Placements in High Quality Aged Sites
We outreach to site owners that are relevant in your niche and secure a link placement for you, the site owner then adds your link into one of their exisiting, already indexed post.
Niche edits from REAL websites

High Referring Domain (RD) Sites

As opposed to guest post outreach, you save on the cost of content and have the benefit of your link being placed on an already indexed piece of content. Let our experienced team handle the outreach process to make sure you get the highest quality link placements possible.