What are GSA Search Engine Ranker backlinks and where can it post to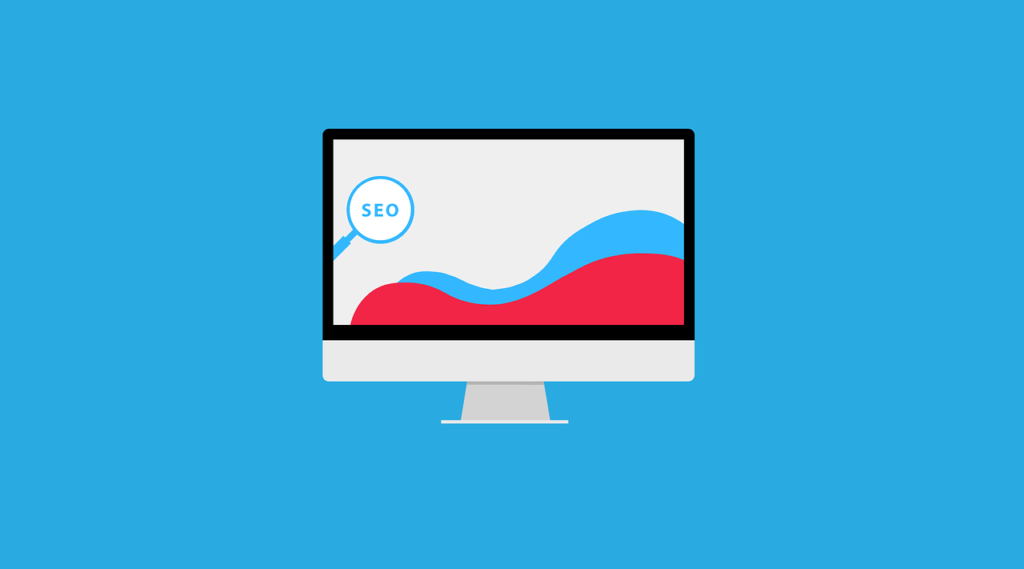 Backlinks are a key part in search engine optimizations and improving your ranking. Along with other factors such as on-page SEO and CTR, obtaining new backlinks are a part of any SEO strategy.
GSA Search Enginer Ranker can automatically post to websites if it matches one of the platform engines in the program. Sometimes the website may timeout or captcha may be wrong so make sure to set GSA SER to retry to post to your site list.
Articles, Social Networks, Wiki, Blog Comments and other platforms are supported and can be used to create different types of backlinks. Contextual backlinks have your backlink surrounded by relevant text while non-contextual links can be blog comments.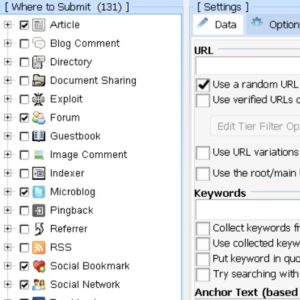 By using tiered link building with GSA SER you can create and schedule backlinks using your own campaign settings. For more info on getting started with GSA SER see our guide posted here.
To find websites for GSA SER to post to you first need to scrape identifed links and process them with GSA SER to obtain verified links. This can be complicated as well as costly, instead we provide access to our verified link list service via Dropbox. Click here for more details on how to join.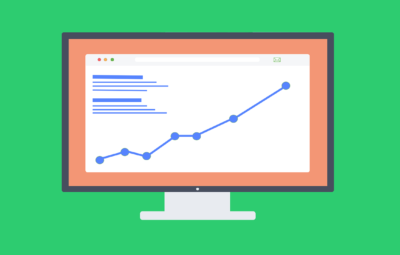 To run GSA SER successfully you'll need a few things besides the actual software. You're going…