Are there any GSA Search Engine Ranker alternatives?
There are other automated link building tools for SEO, but they are not the same as GSA Search Engine Ranker.
RankerX
RankerX focuses on high domain authority sites and already has all the sites included in the software. Different types of backlinks such as web 2.0s, profiles, bookmarks, 301 shorteners and more can be created using this software. You can easily create a private network of blog sites that you can continuously post to using RankerX. You can import your articles and have them set to auto post every day or however often you'd like. Great way to keep your blog sites alive and help Google know what your site is about.
It's a great way to diversify your backlink profile with high authority links. Simply select the sites you want to post to and setup your campaign with articles, URLs, anchor texts and tags. It's site is updated often with new sites and fixes for sites that changed their source code. Consistent updates makes this software one of the top automated link building tools on the market.
It first creates the accounts and then posts to them. Some sites such as web 2.0s you can post to multiple times to create new posts and create your own private network of blogs. You can easily export your links and account information such as logins and password to your computer in the form of a spreadsheet.
I recommend using rotating proxies from stromproxies.com to create accounts since creating too many accounts on the same IP address will result in all your accounts being suspended. For content creation I can recommend GSA Content Generator for your tiered link building.
Xrumer
Xrumer focuses mostly on forum links, where as GSA Search Engine Ranker can post to forum sites among many more different platforms. The creators of Xrumer also developed XEvil, a powerful OCR captcha solver tool that can solve harder captchas that GSA Captcha Breaker cannot solve.
They also have a module add-on for XEvil that solves Google Recaptcha V2 captchas using rotating proxies (Stormproxies.com)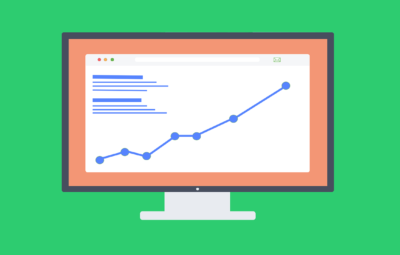 To run GSA SER successfully you'll need a few things besides the actual software. You're going…