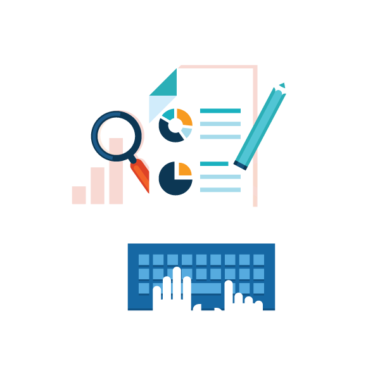 Simply enter your URLs and we'll take care of the rest. First we build link shorteners to the URLs submitted then we build GSA Search Engine Ranker links to the 301 shorteners, using them as a buffer.
301 Link Shorteners

301 link shorteners from 10+ different shorteners are created using unique IP addresses then tier 2 links are built
Unique Articles

Hundreds of content-rich, unique & highly relevant articles are created and spun using custom settings that I've personally tested
Parasite Power

This service was created specifically to rank your parasites in Google SERPS and power up your tier 1 backlinks
It's no secret Google favors certain platforms in the SERPS. This service can be used to parasites and power up your tier 1 backlinks.
Link Diversity

By having relevant content link back to your websites, you are letting Google know what terms to rank you for. Forum, Social Network, Wiki, and Article engines are used in GSA Search Engine Ranker along with blog comments to force index the links created.
A Powerful Combo

By using a combination of 301 URL shorteners and GSA Search Engine Ranker, we make sure to keep a diverse profile of backlinks as well as using the high authority of the URL link shorteners.
TIERED LINK BUILDING SERVIcE

20+ 301 Link Shortener Buffer
1,000+ GSA SER Backlinks from Mixed Platforms

10,000+ Tier 2 Blog Comments

Links from Article Platform

Links from Social Network Platforms

Links from Forum Platform