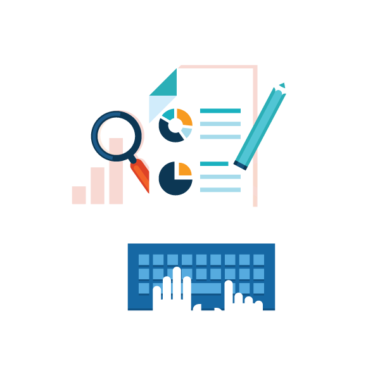 These backlinks come from a variety of platforms in order to increase link diversity and power up your tier 1 links.
301 Link Shorteners

High DA/PA 301 link shorteners from 10+ different URL shorteners and build backlinks to them as well.
Unique Articles

Hundreds of content-rich, unique & highly relevant articles using custom settings that I've personally tested over time.
.EDU/.GOV Links

Receive FREE high authority .EDU/.GOV backlinks as a bonus in each one of your campaigns. Great way to increase trust factor.
Backlinks from a variety of platforms such as: Articles, Wikis, Social Networks, Forum Profiles, Blog Comments and Social Profiles.
Keyword Research
Contextual backlinks are one of the strongest ways to build relevancy when it comes to SEO. By having relevant content link back to your websites, you are letting Google know what terms to rank you for.
Link Report

We provide a detailed link report of your campaign once your order has finished. Links are sent to a premium indexer in order to achieve the highest index rate.
4,000+ backlinks from a variety of platforms

FREE backlinks from .edu/.gov sites