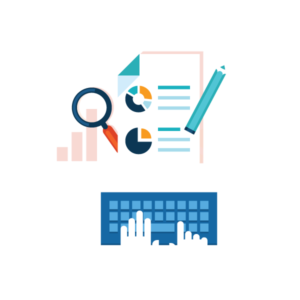 Simply enter your URLs and we'll take care of the rest. First we build link shorteners to the URLs submitted then we build GSA Search Engine Ranker links to the 301 shorteners, using them as a buffer
Easy to use client dashboard makes it simple to order backlinks and get the link report all in one dashboard
First, link shorteners will be created for the URLs you enter
GSA SER link building campaign to build links to the link shorteners as tier 2.
Blog comments from blog posts with low outbound links will them be built to index the GSA SER links.
The blog comments used are from websites that have traffic, to help Google crawl your backlink. The blog comment pages are filtered to avoid posting on pages that have spam or adult keywords in either the content and URL.
That's not it, we also submit the GSA SER links to a premium link indexer proven to force index URLs in Google. No need to pay extra.
Link Shorteners

Link shorteners are created using unique IP addresses then tier 2 links are built to them
Unique Articles

Hundreds of unique & highly relevant articles are created and spun using custom settings
Parasite Power

This service is perfect for parasite projects or to power up your tiered backlinks
Running a successful GSA SER campaign involves a lot of different parts.
Clean proxies if you want a chance at posting to a site with blacklist filters
A way to create and spin hundreds of articles
Clean e-mails with catch-all filters setup for maximum inbox rate
Access to captcha breakers that can solve difficult captchas
Rotating proxies to avoid IP bans solving captcha like Recaptcha v2 and v3
VPS or dedicated server to run everything
Access to a verified list to post links to
Scraping software to find newly identified backlinks
I have my own private dedicated server running several programs to identify new GSA links. As well as different captcha-solving software like Xevil and GSA Captcha Breaker that are used to build the most amount of unique domains.
Multiple platforms are used when building the links and content is created and hundreds of articles are highly spun to increase uniqueness rates.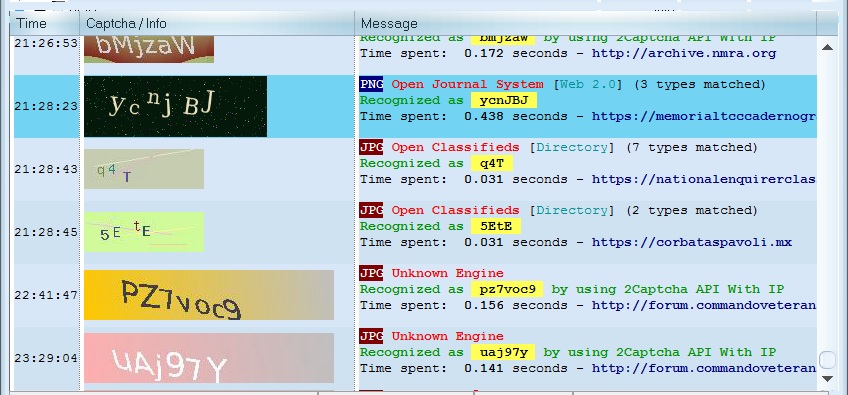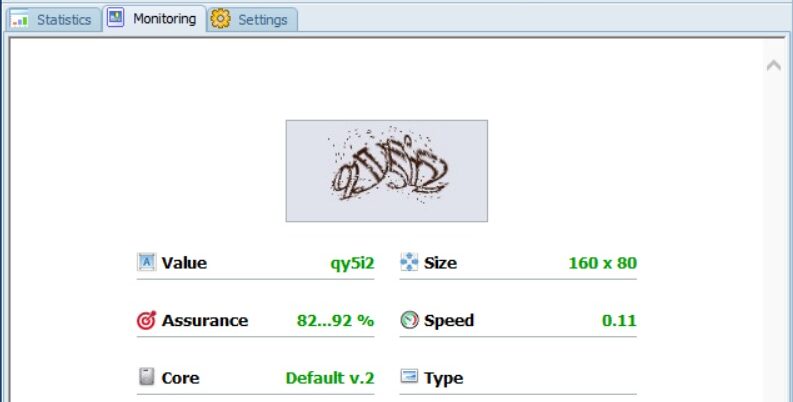 TIERED LINK BUILDING SERVIcE

25+ Link Shortener Buffer
2,000+ GSA SER Backlinks from Mixed Platforms

Links from Articles, Wiki, Forums, Social Networks, Profiles and more

TIERED LINK BUILDING SERVIcE

50+ Link Shortener Buffer
5,000+ GSA SER Backlinks from Mixed Platforms

Links from Articles, Wiki, Forums, Social Netoworks, Profiles and more

Frequently Asked Questions (FAQ)
How long after ordering do I get my link report?
Turn around time is 3-5 business day (Monday - Saturday)
Do I get all the links in the link report?
Yes, everything besides blog comment links. You can spot check URLs in Ahrefs Free Backlink checker to check blog comment backlinks.
Can I skip the link shortener buffer? I want to build the GSA links to my URLs submitted.
Yes no problem! After payment simply select the check box at your intake form labeled  "Select to skip the link shortener buffer. (Allows for unlimited URLs)"
What's the refund policy?
No refunds after order has started.
What niches aren't allowed?
No adult or niches involving illicit drugs