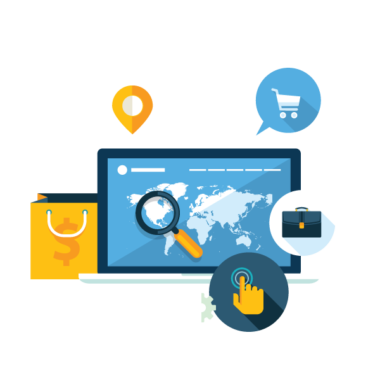 Press Release Distribution
Get your business featured on top news websites such as FOX, ABC, NBC, CBS AND MORE! Our premium press release service distributes your press release to over 500+ news channels. We have a team of experienced writers that will write a high-quality article about your business.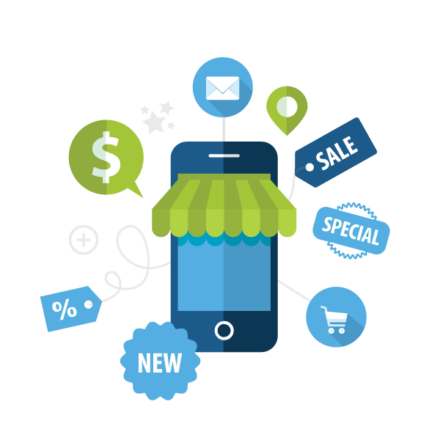 Online exposure is key
We include related information and news about your business to create a press release that respected news sources want to syndicate in their network.
Low quality press releases are often marked as spam and never get picked up, that's why we created this premium service so our client's can be rest assured that their company get the exposure it deserves.
Target your audience and represent your business
Our team keeps your business' online listings accurate and optimized for potential customers and map location, providing search engines with a simple format to recognize your company and location.
Your brand or company name will be included in the press release along with a link to your website. This helps Google know more about your business and improve your relevance in the search engine.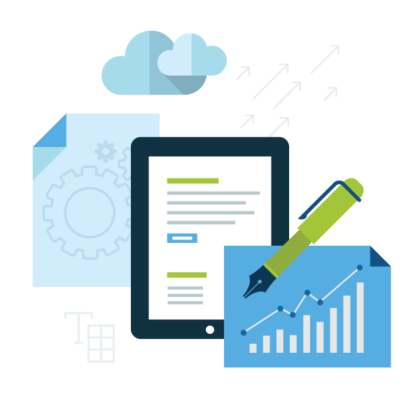 High quality article about your business

Distributed to over 500+ news stations and outlets

Full link report upon completion