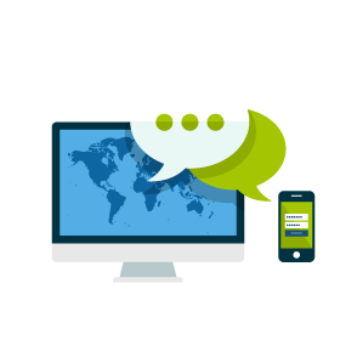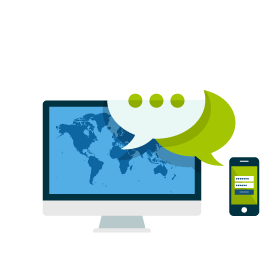 We build multi-page branded web 2.0s that are on HIGH AUTHORITY blog sites, so many of these blogs end up RANKING for long-tail keywords related to your niche.
Unique themes are selected and images / videos are added to your blog as well to fill it up with content. 2-3 articles are created using top-end AI writers and then manually checked by our team for grammar and spelling.
Each article is unique, not just a few articles spun a ton of times. The keywords you enter during checkout helps create niche-specific articles surrounding those keywords.
TIER 2 ADD-ON:
Backlinks from a variety of platforms are then built to further increase the link power back to your website and increase link diversification.
Articles
Wikis
Social Networks
Articles
Blog Comments
Forum Profiles
Wiki Profiles
Google needs LOTS of content to know what your site is about and build relevancy to determine where you rank in the SEARCH ENGINE
Frequently Asked Questions
What's the quickest way to communicate after placing an order?
I use Service Provider Pro which allows you to send me a message directly from your client dashboard! After placing your order you will receive a password to login and check on your order as well as communicate with me directly.
What is the turn-around time?
After your order is placed you can expect your full link report in 5-7 working days (Monday-Saturday)
Note: selecting additional services at checkout may cause your turn around time to differ.
Can I provide my own articles?
Yes! Contact me thru PM before hand to make sure everything is good to go before placing your order.
Can I see samples?
Of course! Simply reply below
Do you provide a link report of all backlinks created?
Yes!
No refunds after order has started