Tips for indexing links in Google in 2023
First, make sure your website is organized and easy to navigate. This will help Google find your pages more easily. Also people hate having to search for a way out of your website.
Next, when you create links to other pages on your site, use descriptive words that tell Google what your page is about. This will help Google understand how your pages are connected.
You should also create a sitemap, which is a list of all the pages on your website. You can send this sitemap to Google using Google Search Console. This will help Google find new pages and know what pages you have.
Another way to get Google to notice your site is by promoting your content on social media. The more people who link to your site, the more likely it is that Google will notice you. Also having an active social media helps build trust with your brand.
It's also important to keep your website up-to-date by adding new content. When you do this, Google will visit your site more often to see what's new.
To help Google understand what's important on your pages, use special tags like header tags (H1, H2, etc.). These tags organize your content and make it easier for Google to understand. It's an important part of on-page SEO.
Finally, make sure your website works well on mobile devices and loads quickly. Google likes websites that are easy to use, and if your website is slow or hard to use on a phone, Google might not show it in search results. Tracking analytics from people who visit your site on their phone is also important. That way you can later run ads and target those some people.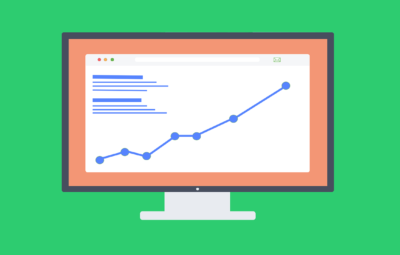 To run GSA SER successfully you'll need a few things besides the actual software. You're going…