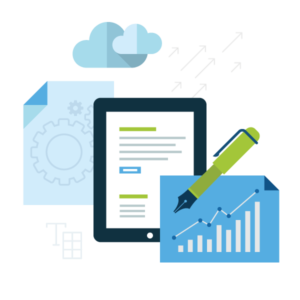 Scrapebox Auto Approve Verified List
Build links efficiently a list of auto approve blog sites that allow you to post comments using Scrapebox
List of Auto Approve Blog Sites

Some sites allow you to post a blog comment but you must then wait for the moderator of the website to approve it. By having a list of auto approve sites you can easily post to blog sites and link back to your website.
All sites are tested to make sure Scrapebox can successfully post to them. The list of auto approve sites can be found in the Dropbox folder after payment has been verified. This lets me easily upload new sites and synchronize the list in real-time.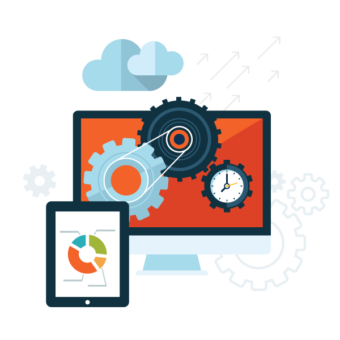 I've been working with Scrapebox for several years now and over time have found NEW methods to find auto approve blog comment sites. Using several unique strategies, I have been creating and using these site lists to improve my own SERP ranking as well as running custom campaigns for my clients.
Quick and Easy Setup

Simply download Dropbox (completely free) to your computer in order to have your site list updated around the clock. As soon as a site is posted to successfully by Scrapebox it is moved into the Dropbox folder instantly.
BONUS Proxies Included

HUNDREDS of fresh, active public proxies to use during your link submission. Constantly updated and can be found in the Dropbox folder.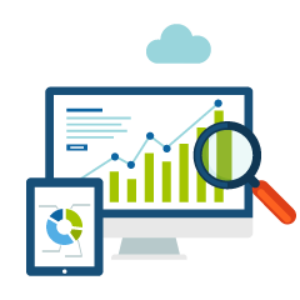 Scrapebox has a multitude of uses in the SEO field, one of them being that it's a powerful link building tool. Easily build links to your website or create a tiered link building campaign to power up your tiered sites.